Larry "Doc" Volz
comedy hypnotist
you have never laughed harder!
hilarious, crowd-attracting shows by an international star of hypnosis!
Larry "Doc" Volz has performed on television, on all the major cruise lines, theatrical stages and for corporate shows for two decades.  He won the International Battle of the Hypnotists in Tokyo Japan, had his own theater for two years in Colonial Williamsburg, starred on a TV special with Penn and Teller and opened for Randy Travis in front of crowds of over 40,000.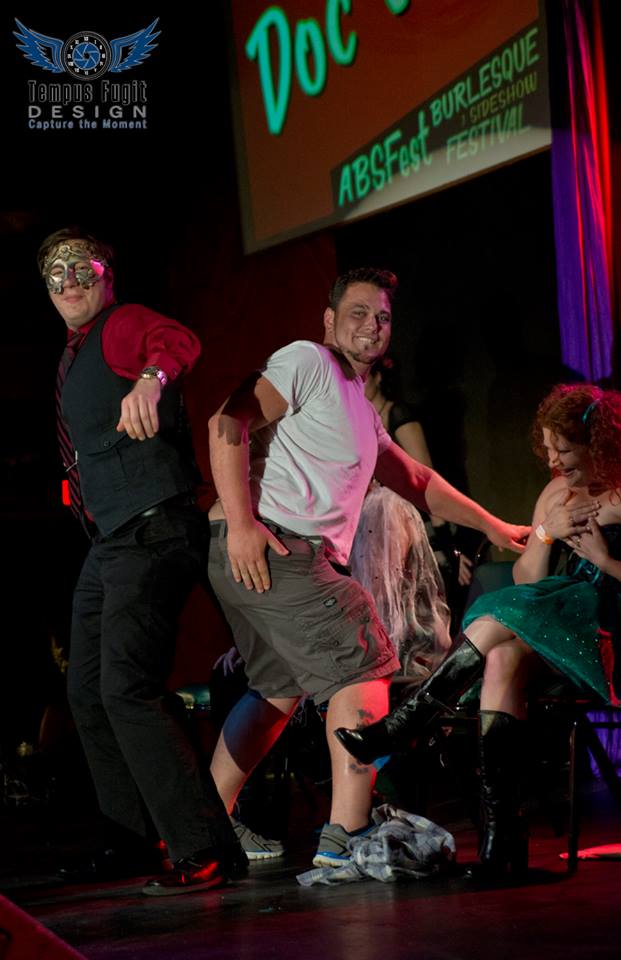 A Hypnotist Whose Comedy Show Makes YOU look Good!
When you are booking entertainment for a corporate event or a theater it's not just your entertainer who is on stage – it's YOU!
We all have to be accountable to someone – whether it's a board of directors, audience members or season's pass holders.  You can feel great knowing everyone left the comedy show having laughed hard, feeling happy, amazed and thankful to YOU for having made it happen.
"Entertainment of the highest caliber."
– Al Styne, Celebrity Cruises.
"One of the most entertaining, innovative and professional performances I have ever had the pleasure to witness."
– B.P. Neville, Eastern Shore College
"Professional in every sense."
– Michael Shapiro, Radisson Seven Seas Cruises
One of the BEST ACTS IN THE BUSINESS.
-Larry Garnett, Holland America Cruises.
Larry Volz has taught or supervised over 200 THERAPEUTIC HYPNOTISTS around the nation.  This isn't a bunch of shills on stage.  It's a real-life demonstration of the power of the mind!
And for smaller shows (less than 200) he also offers a "Mental Mysteries" show that is a funny and fascinating demonstration of the powers of the mind that will make you insist he was psychic.  When in fact he's just showing you potential we all have inside of us if you know the secret.  
Interesting fact: Larry isn't just a hypnotist.  He won the 2000 International Brotherhood of Magician's People's Choice Award for his on-stage illusions in world-wide competition.  
Every show is unique because every person is unique.  Larry is the most amazing ringmaster that will have ordinary people — maybe even someone you know — doing hysterical things while in hypnosis. 
College Shows 
Doc Volz is available to colleges exclusively through Neon Entertainment
Phone: (716) 553-NEON (6366)
Email: 
www.neon-entertainment.com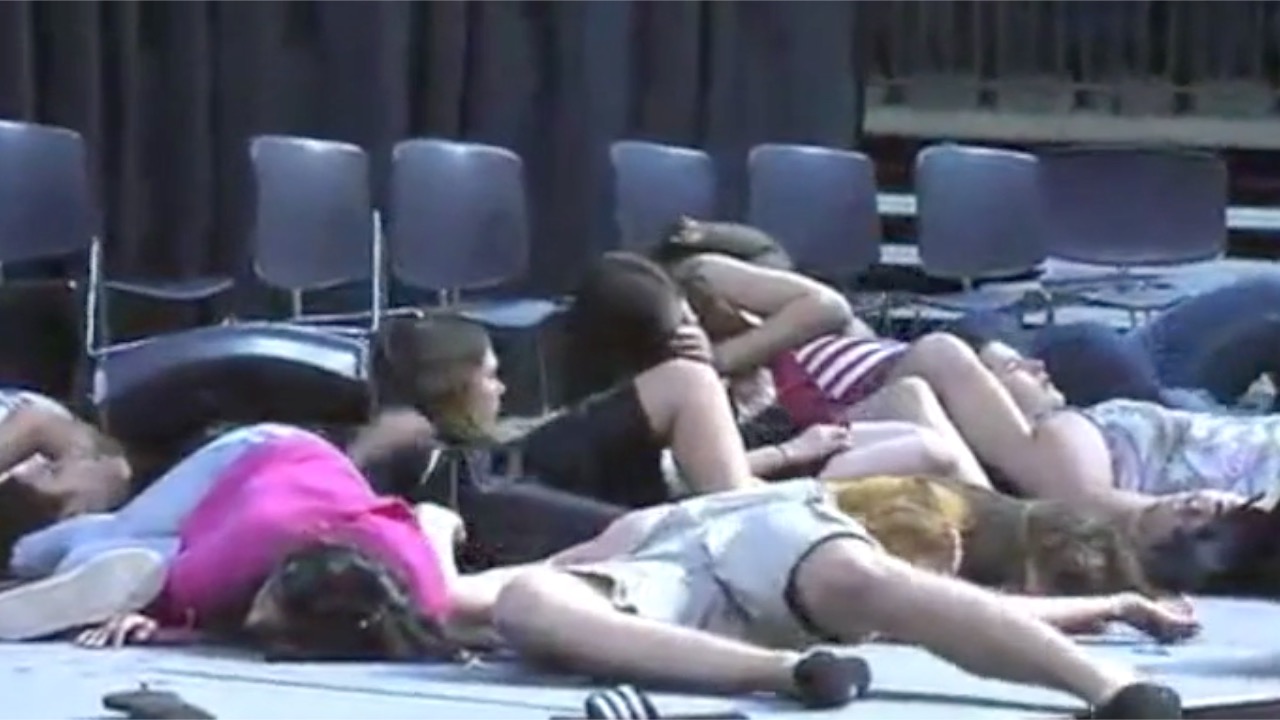 "That was AMAZING!"
– Robin Leach, Lifestyles of the Rich and Famous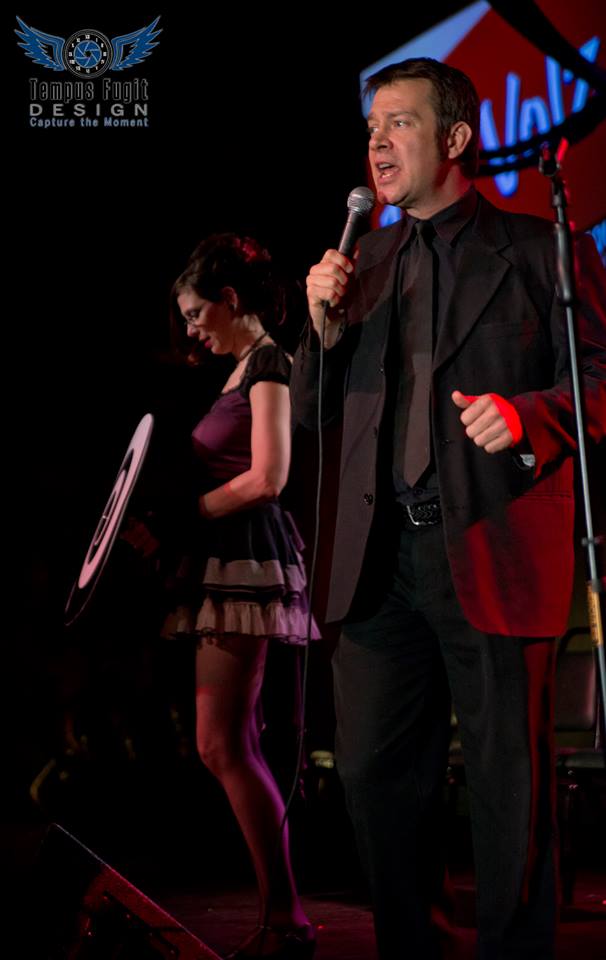 "He caused the audience to SQUEAL WITH DELIGHT"
– Jane Bloodworth Rowe,
Virginian Pilot & Ledger Star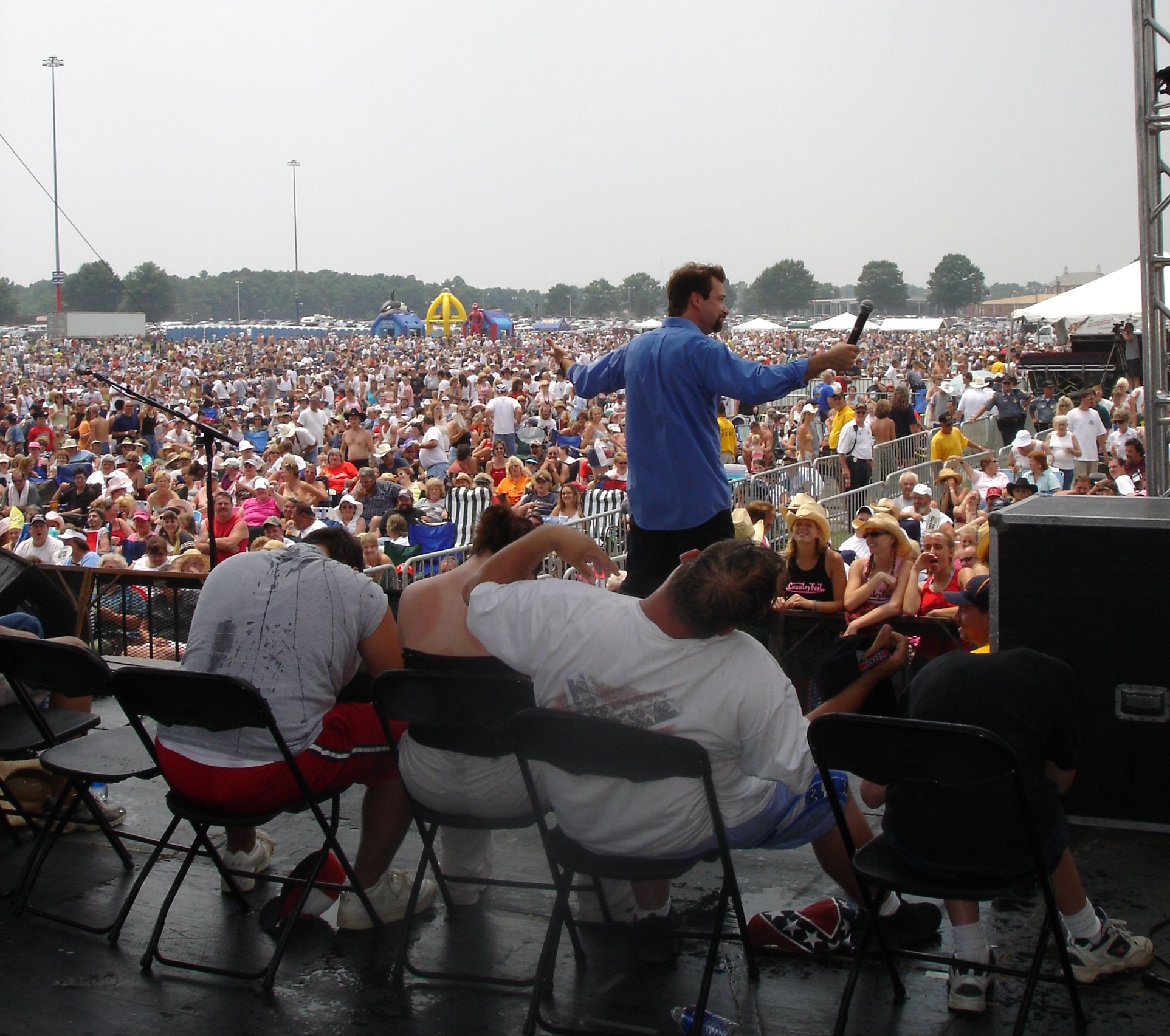 "Larry is OUTSTANDING.  Outstanding as a performer & he was an outstanding ambassador for the company"
– Paul Haught, Paramount's Kings Dominion
an unforgettable time is just a phone call away!
How much fun do you want?